Store moving update!
We will be moving to a new location at the end of December.
Please make a note of our new location.....
2111 E. 151st St., Olathe, KS 66062

(Corner of 151st and Mur-len - by Austins Bar & Gr
ill)
* New Items Coming in Daily! *
* Great Gift Ideas! *



Both locations open through the end of January 2014 !
John - Owner - Enchanted Gifts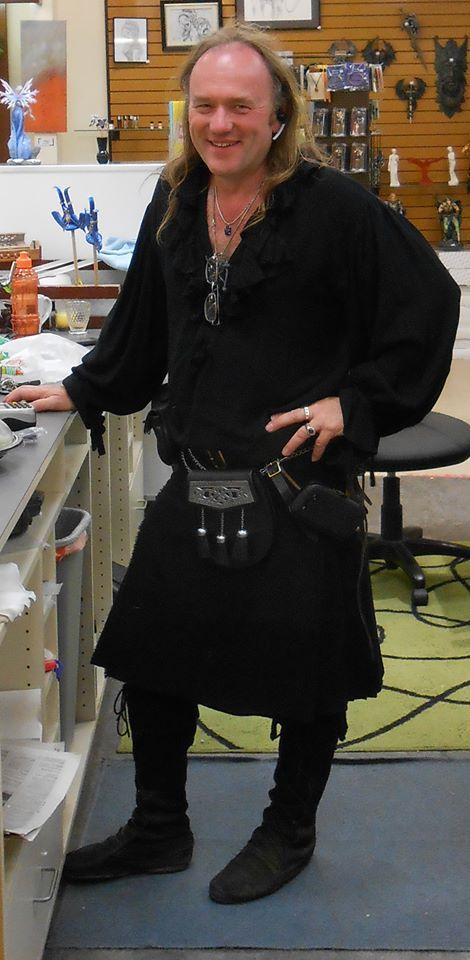 Welcome to Enchanted Gifts,

Olathe's Premiere New Age &
Metaphysical store, "Enchanted Gifts" was established in 1999.
And is Located at The Great Mall of The Great Plains, in
O
lathe, Kansas. We are 2 doors down from Bath & Body
Works.
We offer Unique Gifts for family and friends. If you don't see an item that you are looking for, please let us know and we will will do our best to get that item in for you.
We have a huge selection of Incense, Candles, Oils, Herbs, & Stones for meditation and massage therapy or for that special night with just the two of you.
We carry a variety of collectibles and figurines such as:
Fairies, Dragons, Wolfs, Buddhas, Horses, Angels, Masks, and More.
And for the outdoors person, Check out our large selection of Knives, Swords, etc. or just to collect.
Also, look at our selection of
beautiful
Jewelry, Pendulums, Tarot Cards, Books, Bumper Stickers Etc.
Great Deals
for December & January


50% OFF on our large selection of stuffed animals...
Choose from our selection of adorable stuffed animals.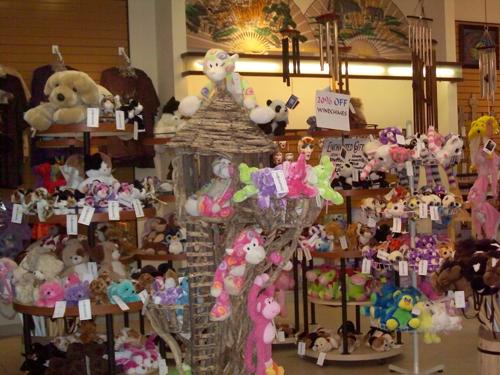 Our in store Psychic.....
Visit us on Saturdays and Sundays and get a Psychic Reading with Renowned Psychic/Medium Christopher Peeler. His office is in the back of the store. No appointment needed from 12 PM to 5PM on Saturdays & Sundays. Appointments Available 7 Days A week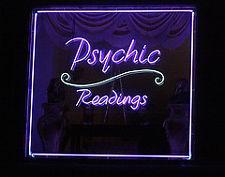 3 -
Tier Psychic Readings In Store Special -

$40.00
(Reg. Price $50.00)
5 -Card Reading- includes 5 Tarot Cards & 3 questions

- $30.00

(

Reg.Price$35.00)
Mini Reading- includes 3 tarot cards & 2 questions

- $20.00

(Reg Price $25.00)
Other Psychic Services offered- ask Donna J.*the manager of Psychic Connection of Kansas City*


Coupon Available in Store for additional Savings while supplies last!
Check Out Psychic Connection of Kansas City Website:
http://psychicconnectionkc.angelfire.com/
The guys of Enchanted Gifts At

The Kansas City Renaissance Festival ......